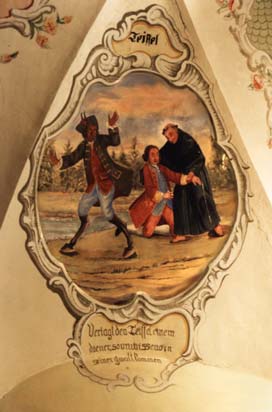 Legal terms
______________

This site is Not a commercial-site: This site is just for interest and involves no commercial activities of any kind. All people contributing to this site are on voluntary bases. Copyright Statement: We don't want to put down the lengthy legal statements. We just ask people to use common sense. All information, articles and photographs in this site are the original work of the authors and photographers. You may copy/download these from this site, as long as they are for private personal use. Any other use (of copy/downloads from this site), requires the written permission of the registered owner of this site, represented by Franco Werlen, CH-4153 Reinach (Switzerland).

Liability or responsibility: The contents and programming of this site have been seriously examined and tested. But there is no liability or responsibility regarding problems that may occur by using this site / or by using information or download-data provided with this site. There is also no liability or responsibility of contents of linked or book-marked sites or media.

Privacy: We respect privacy. We will publish names of living persons only with their permission and we will not publish any birth- or marriage-dates, notes or photographs of living persons.
_________________